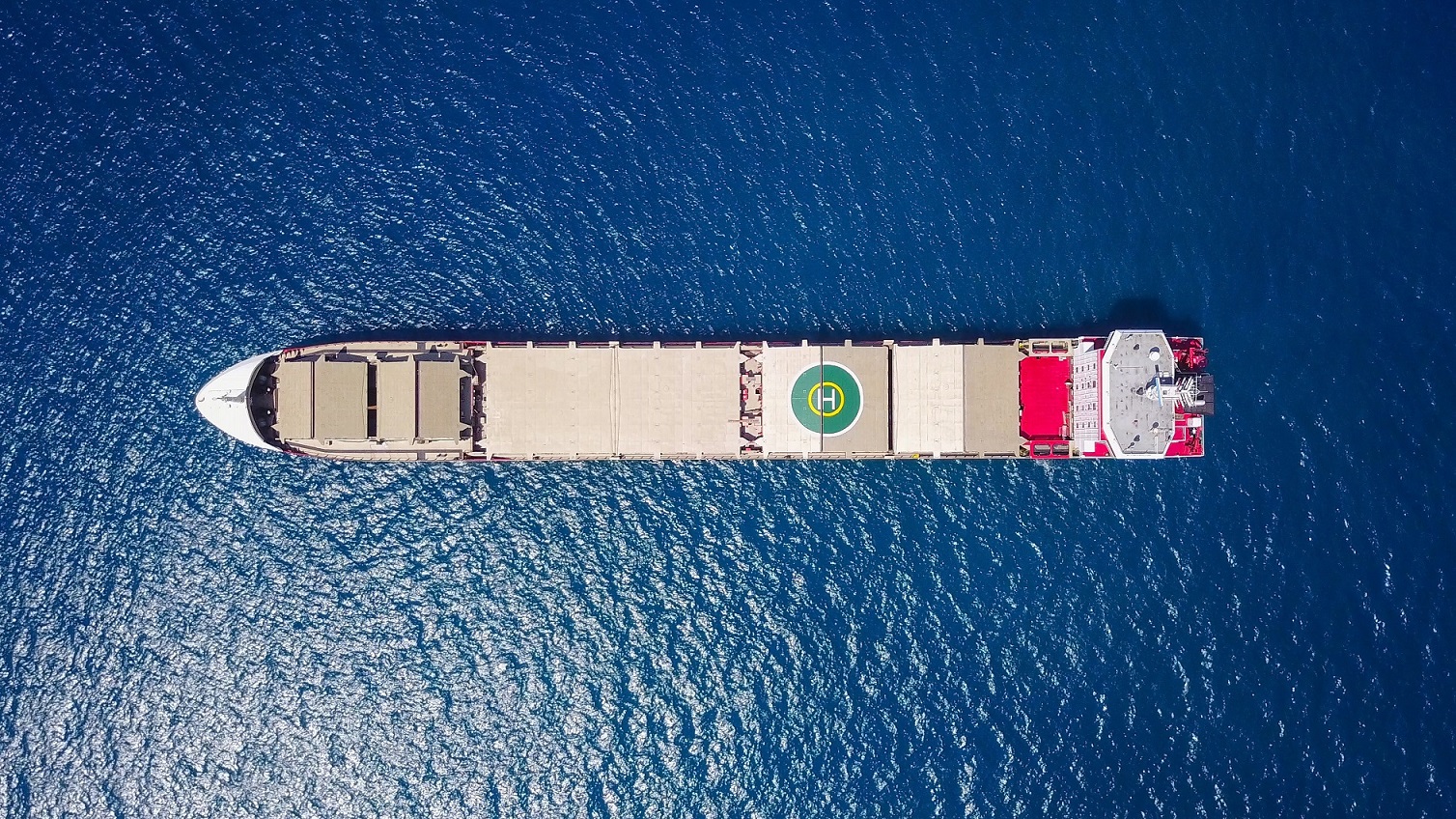 Modion Maritime Management S.A. is a ship management company traditionally engaging in the operation of dry bulk carrier vessels.
Company's vessels trade all over the world and carry all types of bulk cargoes such as grains, maize, coal, iron ore. Proper maintenance and careful selection of executives and crew members enables the company's fleet to enter ports with the strictest port state control regulations and most demanding maintenance requirements.
Safety and human protection are priority items in the company's management profile. A company's performance and reputability are always directly related to the human factor and as such it is the company's policy to ascertain safe working conditions and dignified working environment to the people employed by Modion Maritime Management S.A.
Safe carriage of the cargo is also an integral part of the company's policy. Modion is continuously making certain that cargoes are transferred intact and safely to their receivers and always take the necessary precautions for its fleet to securely accommodate any bulk cargo until the port of destination.
The Principal of Modion Maritime has been involved in the Shipping industry for more than forty years, first on board sea going vessels as a Captain for five years and then as an established Sale and Purchase broker. Very soon, during the downturn of the shipping market of the 1970s, he developed an interest in ship ownership and operations.
Throughout the years, more than forty vessels have passed under the company's management. Modion successfully accomplished to sustain a reliable and long-term presence through the various market fluctuations.
Today, M.M.M S.A employees 40 people ashore and 300 crew members. Currently the company operates fourteen bulk carrier vessels.
The core principles underlying Modion's philosophy are:
Quality services and dedication to safe carriage of goods by sea

Conformity with rules and regulations of all international, governmental and shipping authorities.

Respect to the environment and to the natural habitat.

Long –term business horizon with newbuilding orderbook

Maximisation of benefits to stakeholders, Owners, Charterers, Crew, Modion employees.
Modion's strong competences enable the company to survive and overcome the intense competition between players of the industry and the fluctuating shipping market cycles:
Operational excellence acquired by the long term experience in dry bulk carriers vessels

Efficient management of both modern and older tonnage

Preemptive maintenance, quality control and high standards implementation

Excellent voyage performance sustaining strong bonds with our clients/ charterers

Increased flexibility enabled through enhanced teamwork and quick decision making processes.
Currently no tonnage under order.